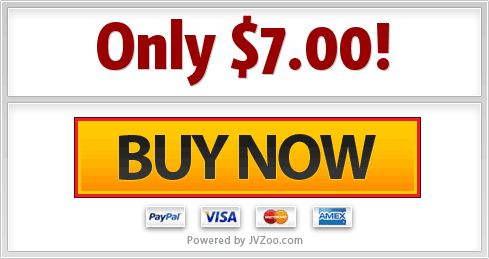 Don't waste anymore time, need more proof! Click Here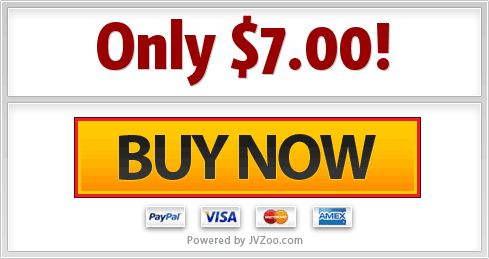 Don't waste anymore time, need more proof! Click Here
Testimonials
I have come into contact with many marketers since starting online business and I can honestly say Kevin Fahey is without doubt one of the best contracts I have made. He's honest, trustworthy, diligent, and over delivers on any promise he makes. He understands the need of his fellow marketer and is dedicated to making sure that any service he provides always delivers complete statisfaction. If you are considering, do it, you will not regret it for a second. Thanks Kevin you are one of the good guys
When it comes to learning how to internet marking right, you want to someone who can get you up and running with speed to market success, Kevin Fahey is the one who can and will do it, he got me more new subscribers in a week than could ever do since I got into internet marketing, Kevin, you are the real deal, looking forward to a long lasting relationship!
Testimonials
Just Wanted to say thanks for the solo ad! I had really nice results. After purchasing 500 unique's. I was pleased to see that I actually had more than the 500 promised, I made 2/3 of my investment back with OTO sales AND... I got hundreds of subscribers as well! Awesome! I look forward to doing more with you later on down the road and getting equivalent results!
With so many scams online it's refreshing to meet Kevin Fahey, he is honest, ethical, a great marketer and a rapid list builder. He knows list building and he has certainly helped me along the way, even though I have experience and been making money online for a while I ALWAYS use Kevin's services. I am happy to say he is gentleman and a good friend. If you want to build your online business from scratch or simple like me want more income streams... look no further. Kevin's your man!


Sorry! We No Longer Sell Solos Ads
Join Kevin Fahey's Fast List Building Membership - Lifetime Access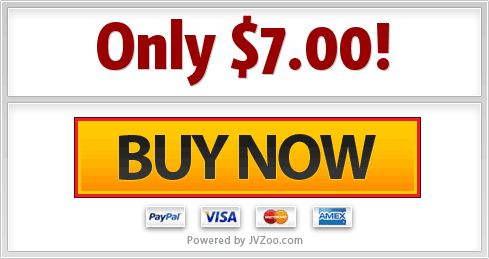 Don't waste anymore time, need more proof! Click Here
Privacy | Disclaimer | Terms